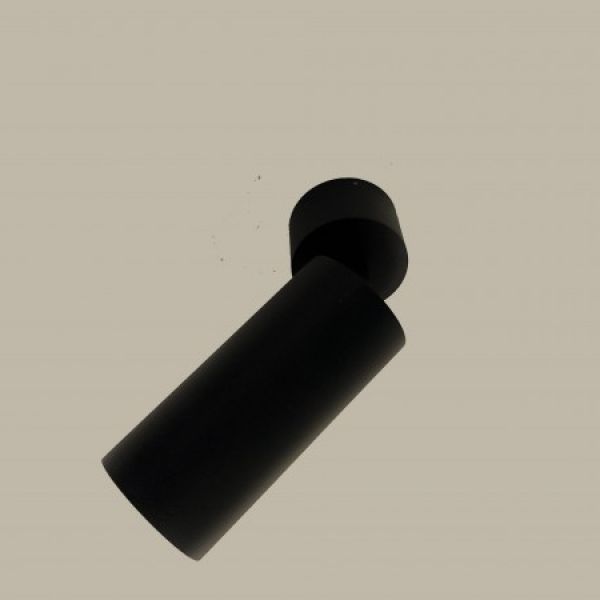 Fluut on base
The FLUUT is a very small and elegant spot with multiple possibilities. The tube, with a diameter of about 55mm and a length of 120mm, is 359° rotable and 80° inclinable.
It is placed on a small base with a diameter of 50 mm.
Available in different colors and color temperatures. AC and DC version.

download tech. spec.