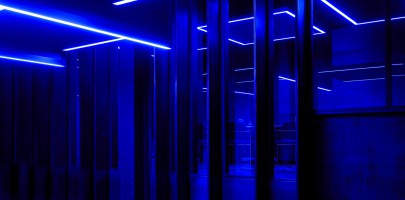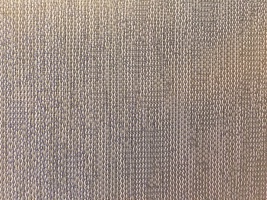 Acoustic Panel I
Absorbing sound & emitting light, soundscapes revolutionize the appearance of public architectural spaces.
The suspended acoustic panels, which can be placed horizontal or vertical, come in different sizes and finishes.
Not only light emitting profiles, but also 3 phase tracks, downlighters and audio solutions can be added to the panels.